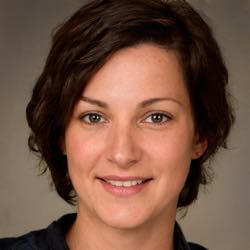 Welcome to TheFishKeeping.com, a place where all about fish keeping. I am Lyan Dawson, an aquarist who enjoy watching the fishes swim around with a relax and peaceful mind.
I aim to share all the information about fish keeping based on my experience and knowledge, which cover various aspects from setting up aquarium or garden pond, equipment, decoration, maintenance, and aquatic species and as well as their friends of other species which are compatible in the same environment. 
Fish keeping is an interesting hobby that requires a passion for continuously learning a wide range of knowledge to keep the aquarium and pond in a healthy condition.
I hope my effort in this blog will help others who have the same passion for fish keeping from beginner to experienced fish enthusiasts alike.